Passed Hors d'oeuvres | Stationary Hors d'oeuvres | Themed Menus | Attended Buffet
Sushi Bars | Cocktail Hour | Specialty Cocktail & Mocktail Mixes | Dessert Bars
Sir Ives Caterers has helped countless families in New York and New Jersey plan and honor their children by celebrating their bat and bar mitzvahs. We partner with the honored child and family to design a customized menu and accompaniments tailored to the girl or boy.
Truly, we have a wonderful time working with children and families to plan and manage an unforgettable day or evening celebration at the location of your choice.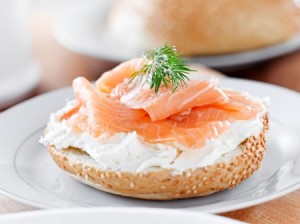 As bar and bat mitzvah event planners and caterers, we can also assist with evert facet of your occasion including décor, flowers, lighting, custom ice sculptures, entertainment, linens and valet parking services.
Best of all, we can make any location, from conservative to over-the-top, fulfill the bar mitzvah or bat mitzvah your child has always dreamed about.
Request a quote from Sir Ives Caterers today or call us to schedule a phone conference to talk in more detail about your bar mitzvah or bat mitzvah by calling (732) 521-1108.