Off-Premise New Jersey Wedding Catering
Monmouth County | Ocean County | Middlesex County | Union County
Hudson County | Hunterdon County | Somerset County | Morris County
A wedding in the beautiful state of New Jersey represents one of life's happiest occasions that never goes out of style. A key part of this magical day is the wedding and wedding reception that will encompass both you and your fiancé's personalities from start to finish.
Sir Ives Off-Premise Wedding Caterers will partner with you−designing a delicious menu, personalizing every detail and ensuring your guests have a wonderful time celebrating with you on this momentous day.
Large and small weddings, any style, any location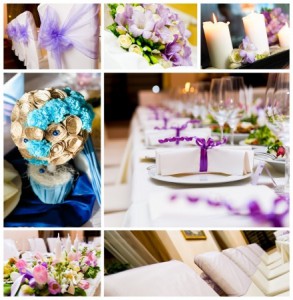 Our wedding catering services can accommodate any size, theme, or individual requirements in virtually any location in New Jersey, New York −or anywhere in between! Our wedding planners and catering managers work with you one-on-one to create a wedding celebration inspired by your personal love story.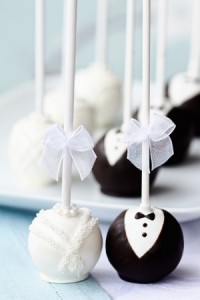 Seated, buffet, small plates or globally-inspired specialty stations are our specialties! And because you've entrusted your special day to Sir Ives, the cuisine will be unparalleled, the service impeccable, and the memories beyond what you've ever imagined.
Sir Ives' personalized approach starts with our founder Chris Ives' philosophy – use the best quality seasonal ingredients to create a delicious and memorable menu that encompasses all your favorite things packaged into one perfect celebration.
International cuisine, formal or eclectic American fare
New Jersey is comprised of a melting pot of so many cultures and traditions! Our interesting and appealing menu options include Sir Ives exclusive signature dishes, global flavors including Indian, Asian, Latino, Kosher and Russian cuisine –as well as certified organic, vegan, or gluten free fare.
Trust our expert culinary, service and support team to deliver a restaurant-quality experience with gracious hospitality to all of your discerning guests.
I'd like to learn more
Request a quote from Sir Ives Caterers today or call us to schedule an appointment to talk in more detail at our Freehold Township (Monmouth County) or Monroe Township (Middlesex County) headquarters by calling (732) 521-1108.