At last, the business climate in NJ is once again on the upswing and employees are working harder than ever just to keep up.
Why not show your appreciation with a surprise employee BBQ?
Sir Ives Catering Corporate Division is one of the few top-tier New Jersey business caterers equipped to bring the barbecue right to your chosen location or directly to your business! That's right–from grills and a professional catering staff to a bountiful and delicious picnic menu–just tell us when and where and we'll be ready to serve when you are!
If you need tents, seating, tables or entertainment, we can manage that for you as well.
From 100 to 1,000 employees, we are ready to impress your guests with a grand picnic they will be talking about for weeks to come. Host your event during the weekend and invite employee family members to celebrate as well!
Celebrate your recent business milestone with a surprise BBQ for your entire staff!
Studies have shown time and again that employees who feel appreciated and acknowledged work longer and harder for their company.
Great idea. How do I make my Employee Appreciation Picnic happen?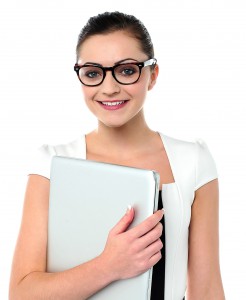 Sir Ives Caterers, under the direction of Christopher F. Ives, offers a team of corporate event planners who specialize in planning and managing corporate picnics at the location of your choice. We'll help you refine a menu, plan activities and even develop a rain plan.
From employee take-away bags to a complete hot BBQ offering everyone's favorite summer specialties, we've got you covered.
Are you interested in hosting a Customer Appreciation Picnic to show your clients how much their business means to you?  We can help with some ideas on locations and venues to suit your goals and your marketing event budget.
Call Sir Ives now at (732) 521-1108 and check on remaining availability of 2015 corporate off-premise picnic dates.
We are now booking corporate picnics into October 2015 so don't delay calling!
Read More